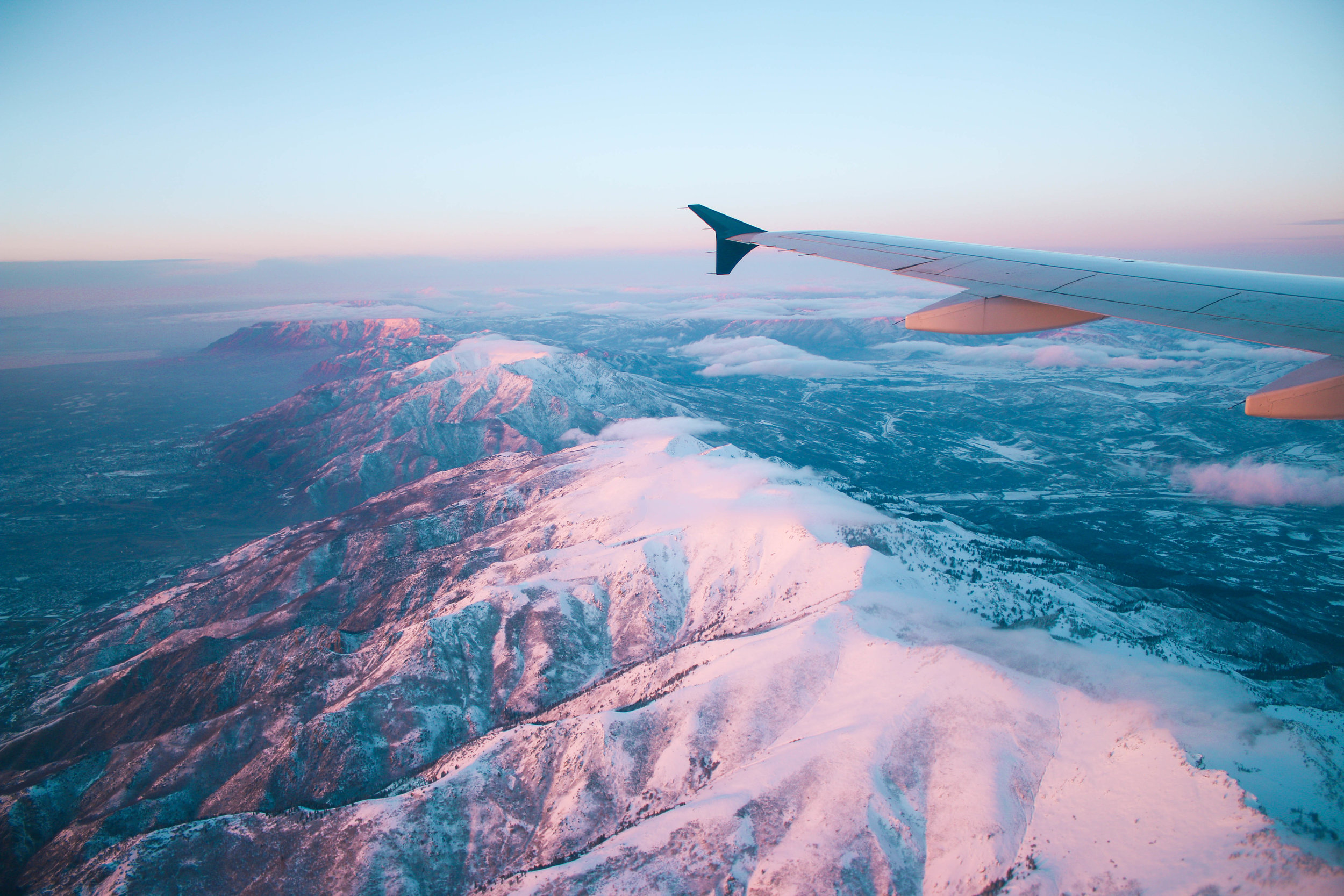 3-5 day surprise Getaways
If you're feeling a little more spontaneous and have some extra time (and money) the Flight & Hotel Getaways are the ultimate surprise trip. After filling out the detailed questionnaire, we'll be able to determine the perfect location based on your travel preferences and requests. Each package includes round-trip flights, highly rated accommodations and maybe an extra surprise or two. To ensure your getaway runs as seamless as possible, we'll be sending you to an area where a car is not necessary to get around.
WE'LL TAKE CARE OF:
✔ A COMPLETELY CUSTOMIZED TRIP BASED ON YOUR PREFERENCES AND TRAVEL REQUESTS
✔ A highly rated hotel, Resort or B & B
✔ ROUND-TRIP flights (with your preference of direct or non-direct flights)
✔ A customized itinerary & map filled with epic adventures, recommended restaurants & places of interest
✔A 'pre-trip' packing list to ensure you're packed for the right trip
✔A surprise package DELIVERED to your address 4-7 days before your trip
✔all taxes & fees for your hotel & flight
YOU'LL TAKE CARE OF:
✗ Meals
✗ activities
✗Ground transportation
✗ Gratuities
PRICING
FOR FLIGHT & hotel getaways:
2 NIGHt GETAWAY: USD $800/ CAD $1060 PER PERSON
3 NIGHT Getaway: USD $900/ CAD $1195 PER PERSON
4 NIGHT Getaway: USD $1000/CAD $1330 PER PERSON
*Pricing is based on double occupancy and include all taxes
GET STARTED!
Get started with filling out the questionnaire below. Once complete, we'll send you over a payment request before confirming the trip. let us get to work on booking your surprise trip! If at anytime you have a question please contact us at guesswhere@centreholidays.com