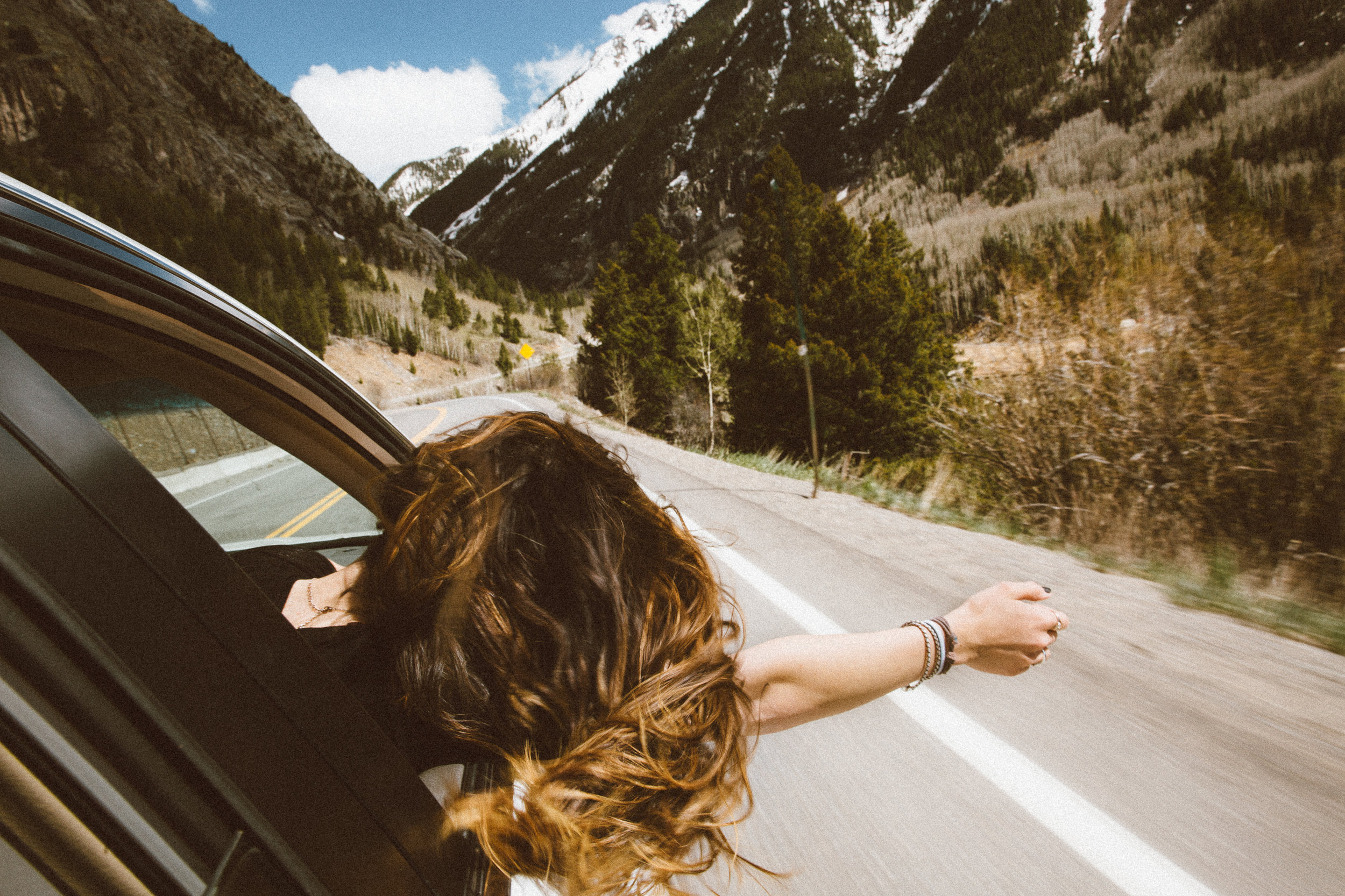 You bring the car, we design the adventure. This one day road-trip includes a series of envelopes taking you on the ultimate day trip to a number of unique roadside stops, recommended restaurants and a day filled with epic adventures. Pick your date, driving time and travel preferences in the questionnaire below.
Fill Out The Questionnaire
Start your adventure by filling out the questionnaire and submitting the payment below. Your answers will help us design a one-day surprise trip based on your travel preferences.
Get Your Surprise Package
You'll receive your surprise package in the mail 3-4 days prior to departing. Your package will include a number of envelopes that will direct you to surprise stops throughout your roadtrip.
Start Your Scavenger Hunt
Start your scavenger hunt by opening up the first envelope. Each envelope will include directions to a place of interest (activity, restaurant, attraction). After you're done at the first stop, move onto the next!
PRICING
1 Day ROAD-TRIP: $55 /trip
Includes:
✔ A completely customized Day trip based on your budget, preferences & travel requests
✔ A surprise package (mailed to you) that includes a series of envelopes and a personalized itinerary
✔ Recommended roadside stops along the way
✔ A 'pre-trip' packing list to ensure you're packed for the day
Doesn't include:
✗ A Vehicle & GAS
✗ Meals
✗ any additional parking or entrance fees
Please note, departures must be within the Greater Toronto Area (including Hamilton). We're currently working on designing other itineraries within Ontario and are excited to share them with you soon!
FAQ
Q: How many people can I bring?
You can bring as many people that will come! However, we recommend 2-5 people per trip. The price is not based per person but per trip.
Q: Does the price include any activities?
All the activities are essentially free...sometimes there is a minimal fee for parking that you might need to pay. These stops might include a short hike, waterfall, viewpoint, photo opportunities, cute shops, film locations and other hidden gems. You can request what type of activities you would like to do within the questionnaire. We also include any necessary maps and information about all the activity.
Q: Does the price include any MEALS?
Meals aren't included within the trip. However, we always recommend a number of places to eat along the way. These could be cute cafes, farmer's markets, wineries, breweries or really neat restaurants. They all come highly recommended by us, and we always include recommended menu options for you to try out.
Q: What happens if I can't go on my selected departure date?
The itinerary is designed for you to depart ANY DAY. So if the weather isn't great or something comes up, keep in mind you can save it for another day. We highly recommend checking the weather beforehand to ensure you have good weather throughout the day.

Q:What makes it a 'scavenger' style road-trip?
Our 'scavenger style' road trip will provide you with a number of recommended stops. Each stop will have clues for where you need to go for your next stop. The clues are not terribly challenging and will encourage you to explore each recommended stop. IF something is tricky or you simply want to pass on that stop, please use the answer key provided.
QUESTIONS?
Have questions before booking your surprise trip? Fill out the form below and we'll get back to you within 24 hours.